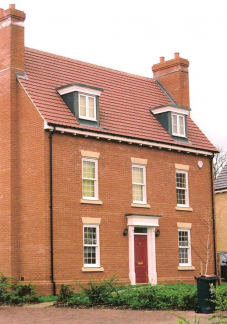 Traditional double roman design
Low roof pitch suitability (17.5°)
Excellent high exposure performance
Classic single Roman tiles were introduced into the UK during the 1930s. IMERYS Roof Tiles have now produced the Artoise, a new Double Roman version which still retains the old traditional appeal of this period, offering new build or refurbishment projects a more cost effective option due to its large, more economical size.
Features
The Artoise offers a durable solution in high exposure areas of the UK, due to its double interlocks and comprehensive 30 year durability guarantee.
It comes with a full range of dry fix options for the Ridge, Hip and Verge areas offering a maintenance free solution. Available in six attractive colours and with the flexibility of installation on low 17.5° roof pitches, the Artoise is a useful option for all new build and renovation projects.
Technical Data
Quantity per pallet: 240 tiles
Coverage: 10 per m2
Batten gauge: 264mm nominal
Overall length: 321mm
Overall width: 426mm
Working width: 389mm
Minimum headlap: 73mm
Unit weight: 2.6kg
Weight per m2: 43kg @ 10m2
Minimum roof pitch: 17.5°
Batten coverage m2: 3.78 l/m @ 264mm gauge
Batten sizes: 38 x 25mm rafter centres 450mm / 50 x 25mm rafter centres 600mm
Nail size: 50 x 3.35mm Alloy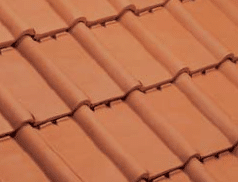 Natural Red
076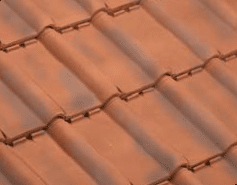 Burnt Red
034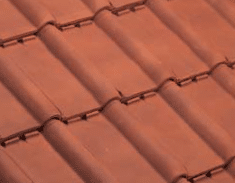 Rustic Red
005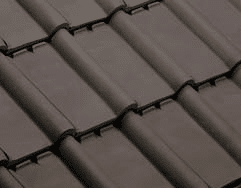 Slate
011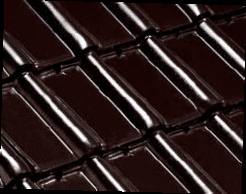 Gloss Black
047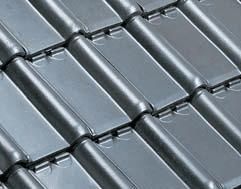 Argentique
015