Clay & Slate Roofing Materials
---
Welcome to Clay & Slate Roofing Materials
Clay and Slate Roofing Materials are specialist importers and distributors of natural building products with the emphasis on roofing slate and clay roof tiles. To ensure guaranteed quality and reliable supply, we source our products from some of the World's largest producers.
We offer a unique and personal service. For example, on sensitive projects we will meet planners on your behalf to discuss the needs of the project, particularly where products are required to complement the local vernacular buildings.
In our team we have individuals with a pedigree of more than 40 years in the roofing industry, thus enabling us, where necessary, to call on this wealth of knowledge and experience.
Based in Southampton we distribute to a large proportion of the UK.
Imerys Clay Roof Tiles
Created in 1999 from the merger of Huguenot Fenal, IRB and GPS, IMERYS Toiture is represented in the roof tile market throughout the world. IMERYS Toiture is the leading French clay tile company; the tiles imported to the UK by Clay and Slate Roofing Products are manufactured in France. The product range comprises of of plain clay tiles and clay interlocking tiles of varying design.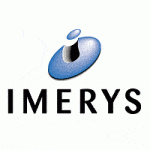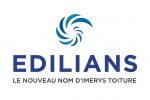 Natural Slate
Slate is a timeless classic, which makes C&S natural slate a suitable choice for new build, residential and commercial projects. It is also regularly specified throughout the UK for projects within conservation areas, national parks, heritage sites and areas of outstanding natural beauty as an acceptable replacement to indigenous slate as it has a very similar composition and is of comparable quality.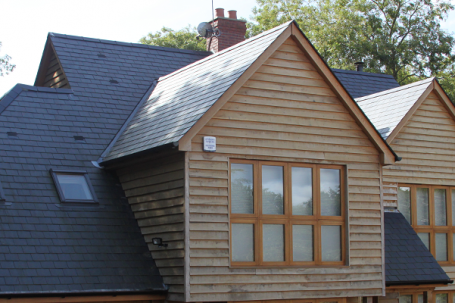 Alderbury Hand Made Roof Tiles
Based in Southampton with over 40 years experience Clay and Slate Roofing Products are proud to be specialist importers of the classic range of Alderbury Handmade Clay Tiles.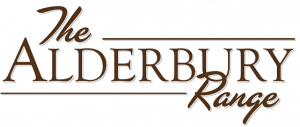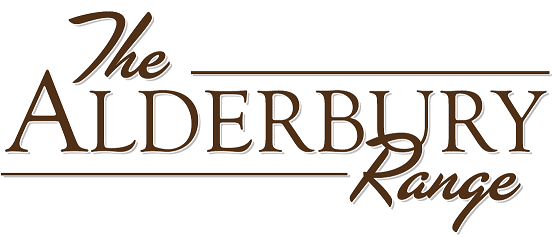 Terreal Clay Roof Tiles
From Small Plain Tiles to larger format tiles and from the venerable Barrel tiles to the latest Mediterranean profiles, Terreal's clay Roof tiles offers a wide choice of unique colours and shapes. Although traditionally used either in Northern or Southern Europe, visionary architects and developers have set new trends all around the world.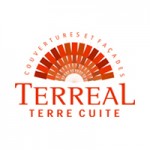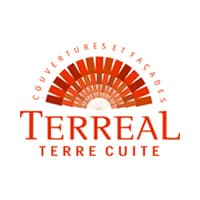 Glazed Roof Tiles
Clay and Slate Roofing Products Limited are specialists in supplying Coloured Glazed Clay Roof Tiles to match existing tiles.
Whether the requirement is pantiles for historic restoration projects, repair work or extensions to 1930′s houses where these unique tiles have been used, we are able to match as closely as possible the designs and glazes of the original tiles.