Clay and Slate Roofing Products Limited are specialists in supplying Coloured Glazed Clay Roof Tiles to match existing tiles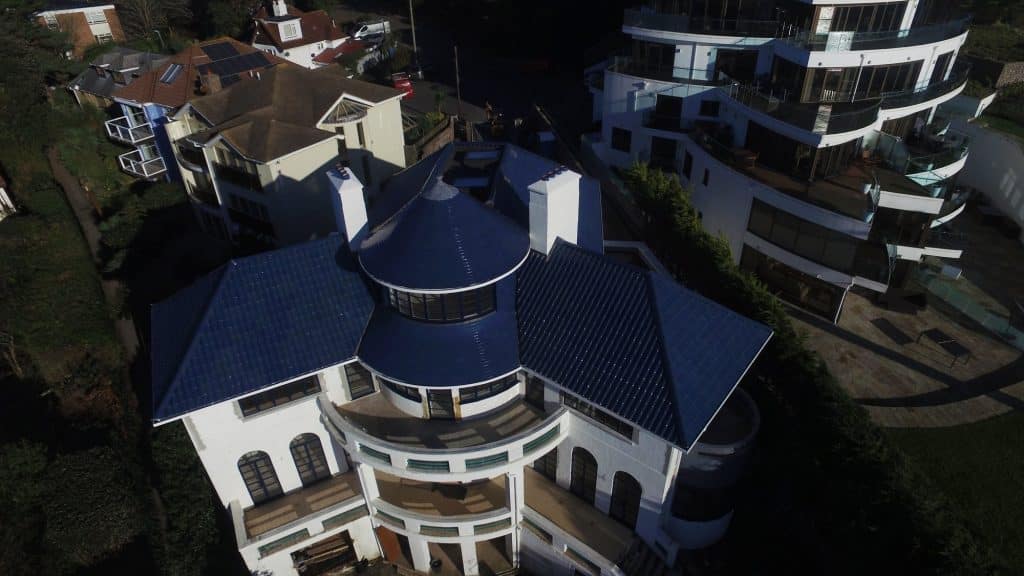 Clay and Slate roofing products offers a custom range of glazed roof tiles available in most tile profiles. We offer a range of colours to match old productions made by factories who are not in production anymore.
These colours have been carefully created to meet heritage regulations. If your existing colour or imagination does not match our range below, our glazing specialists will create it to your satisfaction. All most common fittings like ridges, hip tiles, eave tiles etc. are available on request. To make these beautiful coloured roof tiles we use the same techniques history teaches us. Every roof tile is handled by our tile makers by hand, from glazing the tile, to putting it in the kiln and packing it all for shipment. Please be advised our craftsmanship takes time, so feel free to involve us in the every stage of your project
Whether the requirement is pantiles for historic restoration projects, repair work or extensions to 1930′s houses where these unique tiles have been used, we are able to match as closely as possible the designs and glazes of the original tiles.
For New Build we can offer a wide range of colours in different profiles
We offer an experienced worldwide export service for large or small roof tile
Glazed finishes are achieved after a second firing of the tile on which a glaze layer has been first applied. The resulting colour is opaque, bright and very dense. Glazed tile are the most upscale of colour tiles.
The majority of interlocking tiles can be glazed. Contact us to find out more.
Glazed Roof Tile Examples
---